Marlowe's Revenge release party. Dan will read a few chapters and play some songs from the Marlowe trilogy. Refreshments provided, admittance free.
High Res Photos (please credit)
Europe:  Chris Metzler / chris@decorrecords.com
North America: marlowebillings@gmail.com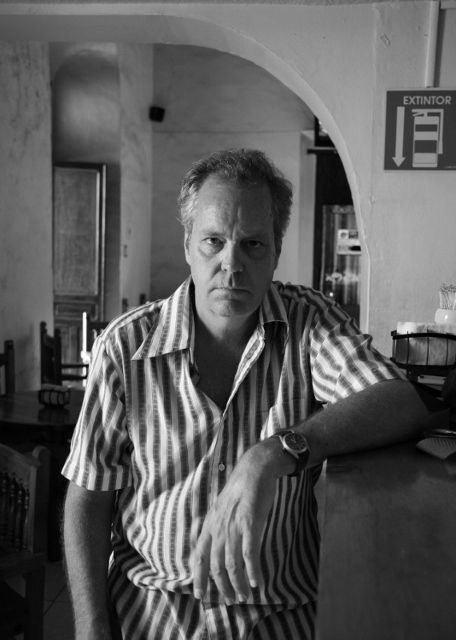 Dan Stuart is a songwriter, author and habitual expat last spotted in Mexico City. He was a founding member of Green on Red and Danny & Dusty in the 80's before leaving the music business in 1995 for a decade and a half. His comeback solo record in 2012 has the same title as his 2014 false memoir: The Deliverance of Marlowe Billings, both available through Cadiz Music, London. That was followed by Marlowe's Revenge recorded with Mexico City's Twin Tones and released in 2016 through Cadiz Music in UK & Europe and on Fluff & Gravy Records in the Americas. The last of the trilogy, The Unfortunate Demise of Marlowe Billings, was released in the fall of 2018 along with a novel of the same name. For more details go here.